dl governance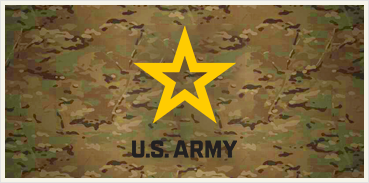 Distributed Learning (DL) Governance policy identifies the structure, participants, processes, roles, responsibilities, and measures of effectiveness to allow efficient and effective management of the DL Program across the U.S. Army.
the army distributed learning program

ENSURING ORGANIZATIONAL ACTIVITIES ALIGN WITH GOALS
Proponents who wish to access and review DL Policies and Guidance should visit the TADLP website REFERENCE PAGE.
Authorized contractors seeking to access regulations, specifications and guidance should use the DEVELOPERS PORTAL.
DODI 1322.26 - Development and Management, Delivery of Distributed Learning (DL), is available HERE.
---
POINT OF CONTACT FOR TADLP DEVELOPERS
Please Note: This is not the contact number for elearning students, but for TADLP developers only. Students should contact the The Army Training Help Desk (ATHD) for help with DL courseware by using the ATHD icon in the footer below.
TADLP Office via email:
usarmy.jble.tradoc.mbx.au-tadlp@mail.mil
The Army Distributed Learning Program
Building 2112, Pershing Avenue
Fort Eustis, VA 23604-5166